If you need fall cleanup services we have you covered. We'll review your landscaping needs and provide a proper recommendation on the ideal services to keep your property looking its best all year long.
A&G Landscape Masonry Inc. provides the following fall clean-up services for its commercial and residential clients:
Shrub Pruning
When you have shrubs around your home and in your landscaping, it is important to provide them with winter protection to ensure that they are not damaged over the cold winter months.
Shrub pruning will assure that proper methods are used and provide you with beautiful shrubs in the spring.
Bed Cleaning
Flower beds and landscape beds are beautiful and easy to maintain in the summer months.
However in the fall, leaves from trees nearby or within the bed drop. When cooler weather arrives and rainy days increase, it can cause mold which can damage your mulch, plants and sometimes stir up your allergies.
Bed cleaning also allows snow from winter months to land directly on the beds which will provide a direct water source on warm spring days. Through this your spring flowers will receive much of the water and nutrients they need to grow beautifully.
Leaf Removal
Leaf removal can be a large task for property owners. Leaves fall from trees located on your property, as well as adjacent properties. While leaf blowers are an option, disposing of those collected leaves can be problematic. The leaf removal service we offer takes the hassle out of leaf collection and removal from commercial and residential properties.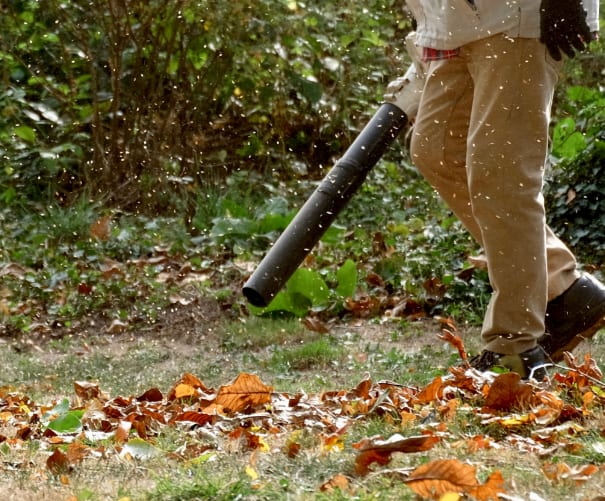 Call us today to give you a quote.
While every project is different, we offer very competitive pricing for services.
Contact
A&G Landscape Masonry Inc.
774-329-5732
617-982-3762
landscapingbyang@gmail.com
Hours
Mon – Sat: 7:00 AM – 7:00 PM
Sun: Closed
Careers
Interested in a career working in landscaping and masonry?